HOW WE WORK
TRANSFORMING
PHILANTHROPY
It can't be avoided any longer. The nonprofit sector's relationship with philanthropy has been and continues to be problematic. While well intentioned, donor- and funder-centric fundraising has, in many ways, done more harm than good. Power and resources remain inaccessible to the people who are supposed to be their benefactors. Decisions about who and what gets support are made at the discretion of those with distance from the issues. Implicit bias and systemic oppression make it easier for those with privilege to thrive, while those on the margins scrape by. This is not the way forward.
As we change the way we fundraise, we're putting our values at the center. Practices and principles of equity, inclusion and justice are guiding us to a community-centric approach. We're challenging our donors and funding partners to reflect, think and act differently to make change. We invite you to lean into growth with us, as we do our part to transform philanthropy.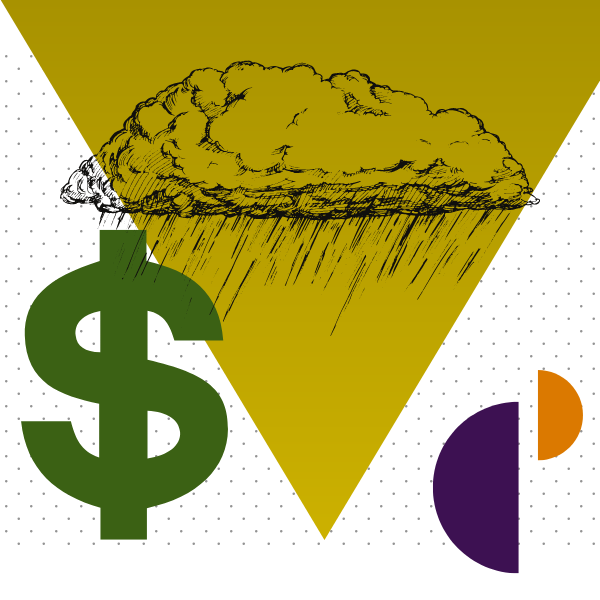 WHY NEW AND WHY NOW?
Before we can make change, we have to change ourselves. NEW is not exempt; over our history, we have been complicit in perpetuating these dynamics. And in doing so we have certainly gained privilege and power. So now, we must use that privilege and power to push the status quo. Because without transforming fundraising, we'll never realize our vision of a just and thriving society.
OUR FUNDRAISING MANIFESTO
The word Manifesto is derived from the Italian word manifesto, itself derived from the Latin manifestum, meaning clear or conspicuous. To perceive something by the senses. In this NEW Fundraising Manifesto we seek to make our approach clear, and tie it closely to a value system that seeks to remove the problematic power structure of traditional philanthropy. Sharing your wealth with our work is a partnership. Distributing our wealth through our programs and our people is also a partnership.
WE SHARE POWER WHEN SHARING WEALTH
We prioritize community-centric approaches to power sharing in fundraising.  Everyone in this ecosystem is empowered to say "no" to strings-attached exchanges of wealth, that includes; donors, volunteers, staff, board members, recipients and the organization.
WE DO NOT SEGMENT OUR ORGANIZATIONAL ECOSYSTEM
We fundraise for general funding only, which minimizes power imbalances between donor and organization.  Funding one part of our organization while starving another does not create the healthy, well rounded ecosystem we are fostering.  General funding allows us to respond quickly and efficiently to areas that need support and growth.
WE ARE TRANSPARENT
We speak clearly to our entire ecosystem about the why, how, and results of our fundraising efforts.
WE ARE COMPASSIONATE AND DIRECT
Before entering a conversation about sharing wealth, we are clear in our intentions, ask permission, and then move forward. A donor will never be "surprised" by a request for money. Occasionally, this will be a hard conversation.
WE WILL BE LEARNING AND CHANGING AS WE GO
Philanthropy as it is currently practiced is broken. Part of our journey in fundraising is to raise the practice while we are raising money.
WE ARE UNAPOLOGETIC/EXCEPTIONAL IN OUR PURSUIT OF A MORE JUST AND THRIVING SOCIETY
Our vision of a just & thriving society is uncompromising. To get there, our process is an embodiment of practices of justice and inclusion. If our values don't align, we won't be in partnership.
OUR THOUGHTS ON THE MATTER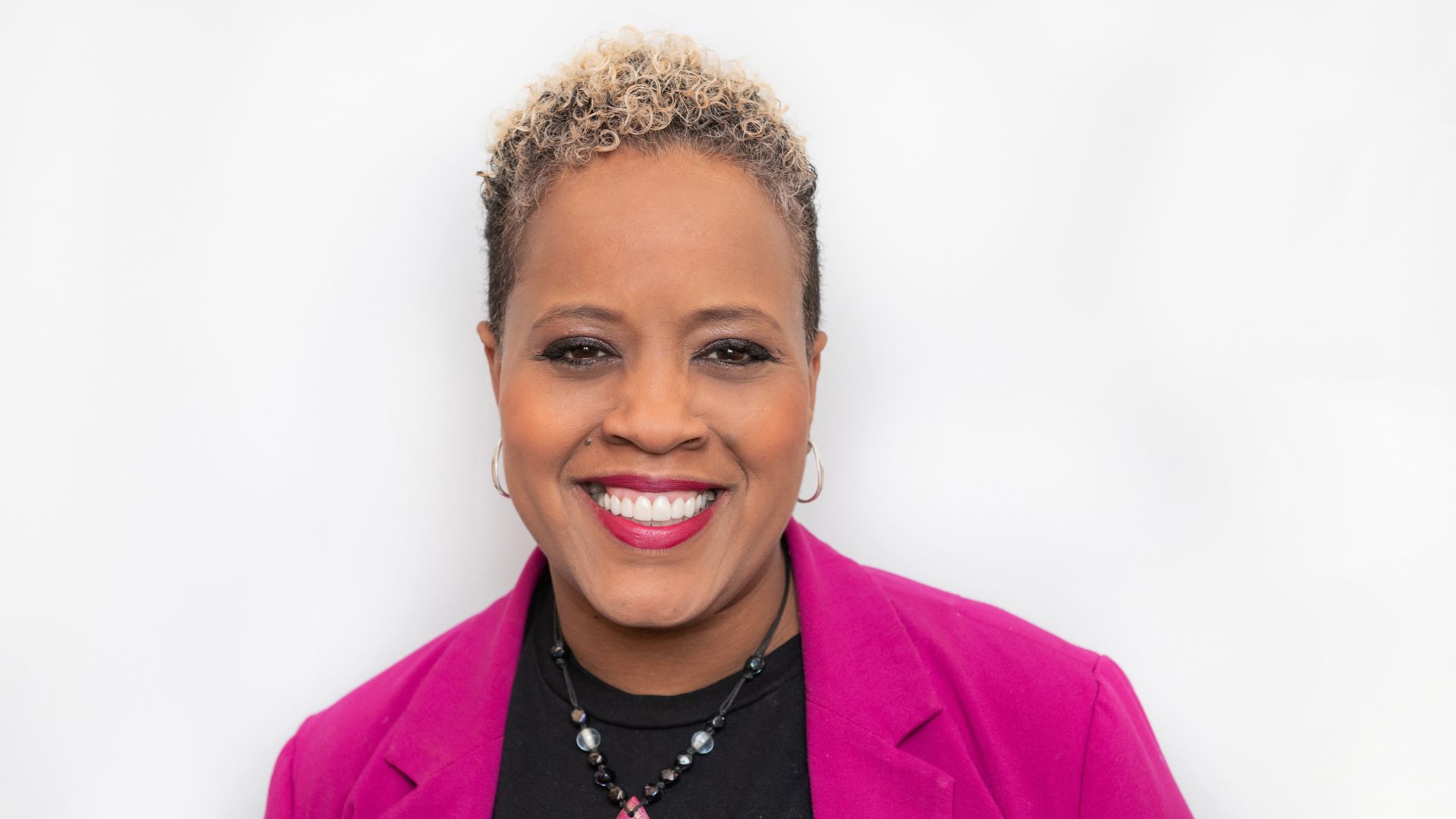 As NEW always has, we're placing our values directly at the center of this process of expansion. Our values were central as we reflected on our needs to thrive and grow. They were central in our community engagement and design processes, and now in the first architectural drawings. And they are central in our fundraising practice, too. We're "walking the walk" as we enter into a fifteen million dollar ($15M) campaign to expand our programs and evolve our physical space. As we do, we invite you all into the process with us.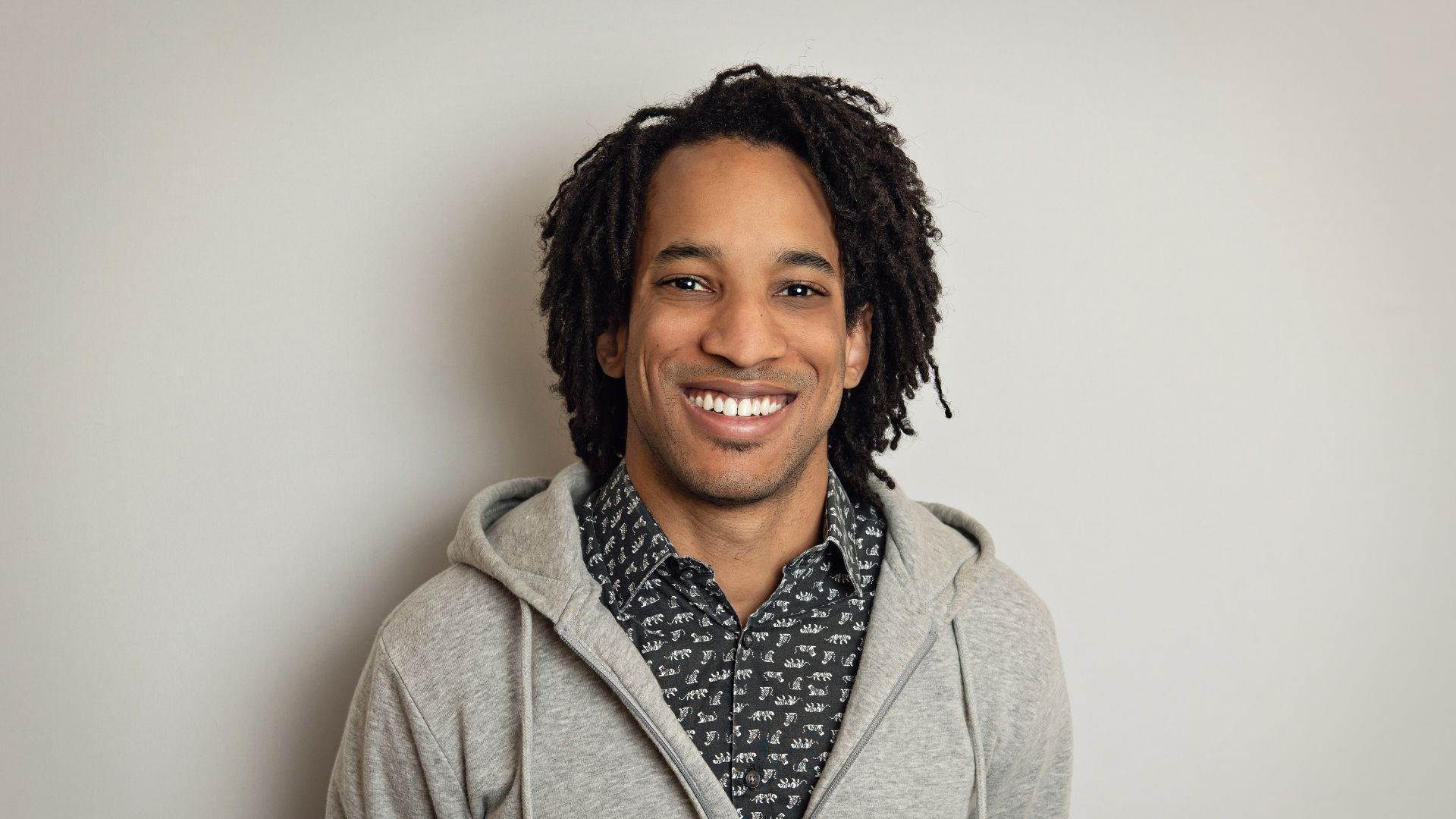 When I've done or am doing something out of alignment, a pit begins to open in the center of my chest. I feel myself being sucked into a vortex of never-ending depth. And as I'm dragged down, anxiety comes flooding up. It spills down the tributaries of my appendages until I can feel it coursing through my entire body. It's consuming, a poison that takes over my mind and sends me spiraling into doubt and hopelessness.
FREQUENTLY ASKED QUESTIONS
But philanthropy advisors like GuideStar say I shouldn't give money to fund salaries for nonprofits. If I can't restrict my giving to your programs, isn't that a problem?
The history of not giving to nonprofit salaries is bullshit. We are a business, yes a business rooted in social justice, but a business nonetheless. Caring for people, paying them well, offering affordable healthcare and other benefits, and providing work space and tools that aid them, is essential. Our business is necessary because our government has allowed a crack in our social safety net to occur. NEW and other nonprofits have stepped up to fill those cracks that your taxes should be supporting.  Nonprofits are mostly staffed by BIPOC and women, who are historically underpaid in the workforce. We will not perpetuate this broken system of white supremacist and extractive approaches.Your donation pays our staff not only a living wage, but a thriving wage. That's part of the revolution, too. And it's critical to the lengthy journey of realizing our collective vision.
WHAT DO YOU MEAN BY COMMUNITY-CENTRIC FUNDRAISING?
Community-centric fundraising is an evolution of "Donor-centric" fundraising. Donor-centric fundraising aims to encourage nonprofits raise money by aligning their needs with a donor's values. This evolved into a "donor is always right" dynamic that encouraged nonprofits to chase wealth in unhealthy ways. Community-centric fundraising proposed a healthier ecosystem approach. It seeks to reimagine fundraising in a way grounded in race, equity and social justice. The community is prioritized over individuals and it fosters an approach to sharing wealth based on inter-dependence. You can find out more about the Community-Centric Fundraising movement here. For NEW this model is inspiration as we build an approach that honors our community, practice, and values.