LEADERSHIP DELI
Lead

 with vision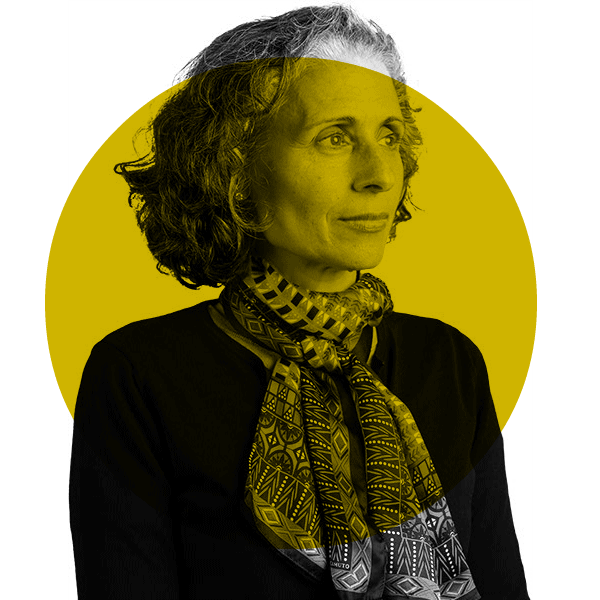 Now is your moment: There has never been a better time for bold, visionary leadership. Going against the grain can be difficult, but leaders who have space to learn from, support and inspire one another can do more than they ever could alone.
Since 2014, Leadership DELI has helped nearly 300 leaders and 100 organizations improve their impact. Over several months, this rigorous-yet-nurturing cohort experience creates space for leaders to reflect, hear fresh perspectives and develop their visions for the future.
Kate Levin Markel, McGregor Fund
"Leadership DELI effortlessly connected our organization to the nonprofit world in Washtenaw County and Southeast Michigan. It was a thoughtful and in-depth learning opportunity." 
Riverside Arts Center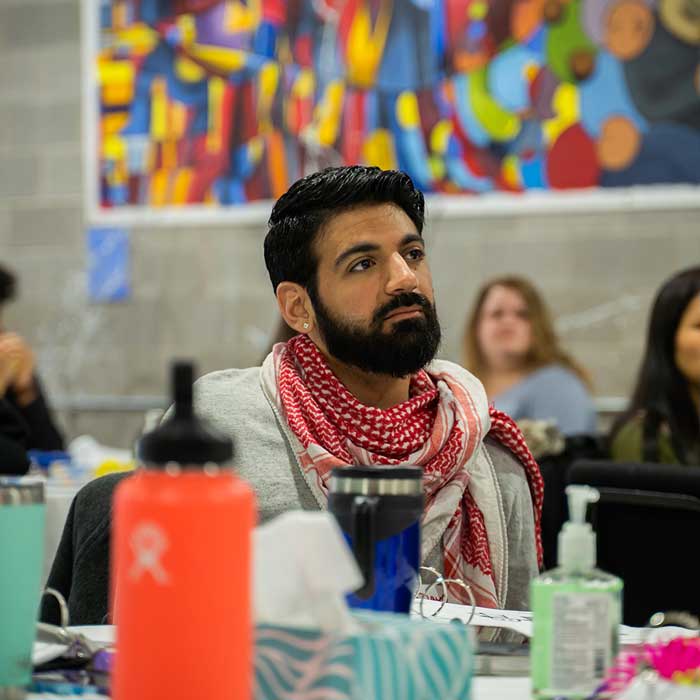 Dave Serio
Arab American National Museum
THE Leadership DELI EXPERIENCE
Leadership DELI is an active learning experience for nonprofits of all stages and sizes. Across eight three-hour sessions, you'll try out new ideas, tools and concepts and put them to work at your organization.
Along the way, you'll:
Develop a vision for the future and support one another in moving towards these visions.

Gain new tools and knowledge to improve your leadership skills

Strengthen your relationships with other nonprofit leaders and connect to the broader nonprofit ecosystem in Southeast Michigan.
The cost for Leadership DELI is $1,000 per organization, which includes up to two participants.
Scholarship information is available on request.
SESSIONS
In order to amplify NEW's impact through purposeful partnerships, Leadership DELI convenes our community's leading experts to share business and leadership lessons, including ZingTrain, Henry Ford Learning Institute, Purposeful Pursuits and the University of Michigan.
Kick-Off and Soul Care
In this engaging and fun session, you will meet your fellow cohort members. Together you'll solidify your aspirations for the program, discuss your objectives as individuals and organizations, and get a good idea of the work to come.
Led by NEW
Visioning
Doesn't it just make sense that if you know where you want to end up, it will be easier to figure out how to get there? We think so too, which is why we are such proponents of visioning. Our approach applies on any scale—from articulating the future of your organization in 20 years to figuring out a successful marketing campaign. Get inspired, and then get going!
Led by ZingTrain
Positive Leadership
Most organizations operate in a deficit mindset—trying to reduce the bad that exists. In this session we'll focus on and enhance the good at your workplace. We'll draw on the science to help you understand the value of a positive mindset and provide several concrete practices for bringing out the best in your team.
Led by University of Michigan Center for Positive Organizations
Bottom-Line Change
Whether you love it or don't, you probably agree that change is challenging. Creating it. Having it "done to" you. Making it stick. Helping it work. After learning that there will always be change to deal with, Zingerman's came up with a recipe – Bottom Line Change® – that they use to roll out all organizational changes, from moving the office printer to opening a new business. Learn the recipe for making change a lot less stressful for all involved and a lot more likely to stick and, best of all, for getting people in the organization rooting for its success!
Led by ZingTrain
Building Empathy Through Design Thinking 
The search for transformational solutions requires us to creatively engage with clients and other stakeholders. In this session, Henry Ford Learning Institute shares their expertise in human-centered design (Design Thinking), a collection of methods that allow us to reframe problems and act on them. You'll learn to approach problems and relationships with new perspectives and build deeper empathy for your team, organization, communities and/or clients.
Led by Henry Ford Learning Institute
Creating Cultures of Belonging
Inclusion, equity and diversity are not just moral imperatives. They are values that great leaders see as essential to their organization's success. We will explore what you can do to act or accelerate DEI work in your organization. This work is best achieved when we understand our roles as individuals in promoting greater DEI in our organizations, so come prepared for some personal development too!
Led by NEW
Communicating Your Vision
Throughout Leadership DELI, you'll be encouraged to develop and refine your vision for the future. This final session will include an opportunity to share your vision with fellow cohort members, and to engage in dialogue around what it means to hold this vision, and where you are heading as a leader, as you move toward this vision.
Led by NEW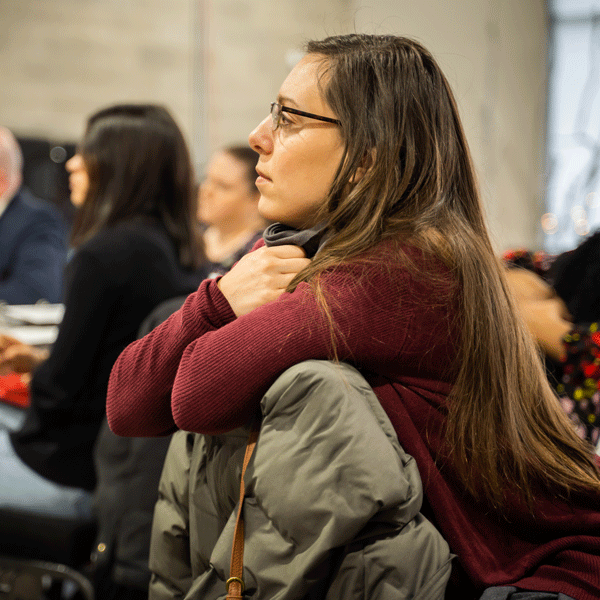 Willow Beier, Fresh Start Clubhouse
FREQUENTLY ASKED QUESTIONS
How are participants selected?
The Leadership DELI selection committee is looking for an intentional mix of diverse nonprofits in terms of leadership, operating budget, years in operation, and geographic location and scope. In addition, the selection committee is seeking organizations that will have participants who can fully participate in the program, not missing more than two sessions. The committee will use a rubric based on this criteria to guide the selection process. This rubric will also take into consideration the thoughtfulness and detail with which the applicants respond to the items soliciting a narrative response.
What is the 2022 Schedule?
Please note that our Spring 2022 Leadership DELI Program will take place virtually.
Friday, February 11th, 9am-12pm –

 

Kickoff (NEW)
Friday, March 4th, 9am-12pm – Visioning (ZingTrain)
Friday, March 25th, 9am-12pm

 

– Creating Cultures of Belonging (NEW)
Friday, April 8th, 9am-12pm – Bottom-Line Change (ZingTrain)
Friday, April 29th, 9am-12pm

 

– Positive Leadership (UM Center for Positive Organizations)
Friday, May 13th, 9am-12pm

 

– Building Empathy through Design Thinking (HFLI)
Friday, June 3rd, 9am-12pm

 

– Communicating Your Vision (NEW)
GET READY FOR LEADERSHIP DELI 2022
Let us know you're interested in the next Leadership DELI cohort to receive direct updates!