TRANSFORMING
THE FUTURE,
TOGETHER
How can we unlock the potential of our most audacious vision of a just and thriving society?
By working together to dismantle systems of oppression and build resilience. By cultivating deep relationships and powerful learning communities. NEW connects leaders and organizations with essential tools and services that free up focus for mission-related work. There is space for you here, whether you're a grassroots activist, an emerging or established nonprofit, a business, or an institution invested in social change.
At NEW, you'll find partners, approaches and conversations that uplift, improve and amplify your work.
INSIGHT
NEW convenes dialogue that centers justice, inspires deep listening and uplifts social change leaders. Leadership DELI, Champions for Change and other programs guide and connect emerging and established nonprofits.
Community
NEW provides meeting space that any registered nonprofit can rent, as well as customizable private office space for lease, in our 11,000-square-foot building. We're also home to a growing list of affiliates who share our space and resources.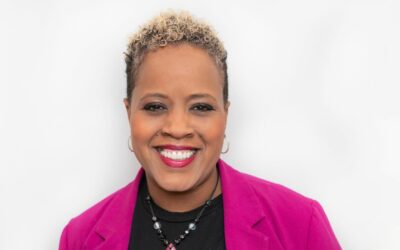 Fatigue and burnout can get in the way too. Certainly, the last three years have taken a toll on most of us. For me, it feels as if 2020 has been one long, perpetual year that won't end. Three (3) years later COVID is still here (recently joined by the flu and RSV). Extremism and strife within our political systems persist, our democracy feels fleeting. Nonprofits are still clamoring for resources that should be flowing to them and the communities they sit in.. Not only is the work challenging, our collective and personal mental health is weaker. Our physical bodies and minds are exhausted. We are in an existential crisis. The mission, vision, and core values of our country, its states, and our sector are in shambles. And, so too, I believe, are our personal commitments to them.
read more