TRANSFORMING
THE FUTURE,
TOGETHER
How can we unlock the potential of our most audacious vision of a just and thriving society?
By working together to dismantle systems of oppression and build resilience. By cultivating deep relationships and powerful learning communities. NEW connects leaders and organizations with essential tools and services that free up focus for mission-related work. There is space for you here, whether you're a grassroots activist, an emerging or established nonprofit, a business, or an institution invested in social change.
At NEW, you'll find partners, approaches and conversations that uplift, improve and amplify your work.
INSIGHT
NEW convenes dialogue that centers justice, inspires deep listening and uplifts social change leaders. Leadership DELI, Champions for Change and other programs guide and connect emerging and established nonprofits.
Community
NEW provides meeting space that any registered nonprofit can rent, as well as customizable private office space for lease, in our 11,000-square-foot building. We're also home to a growing list of affiliates who share our space and resources.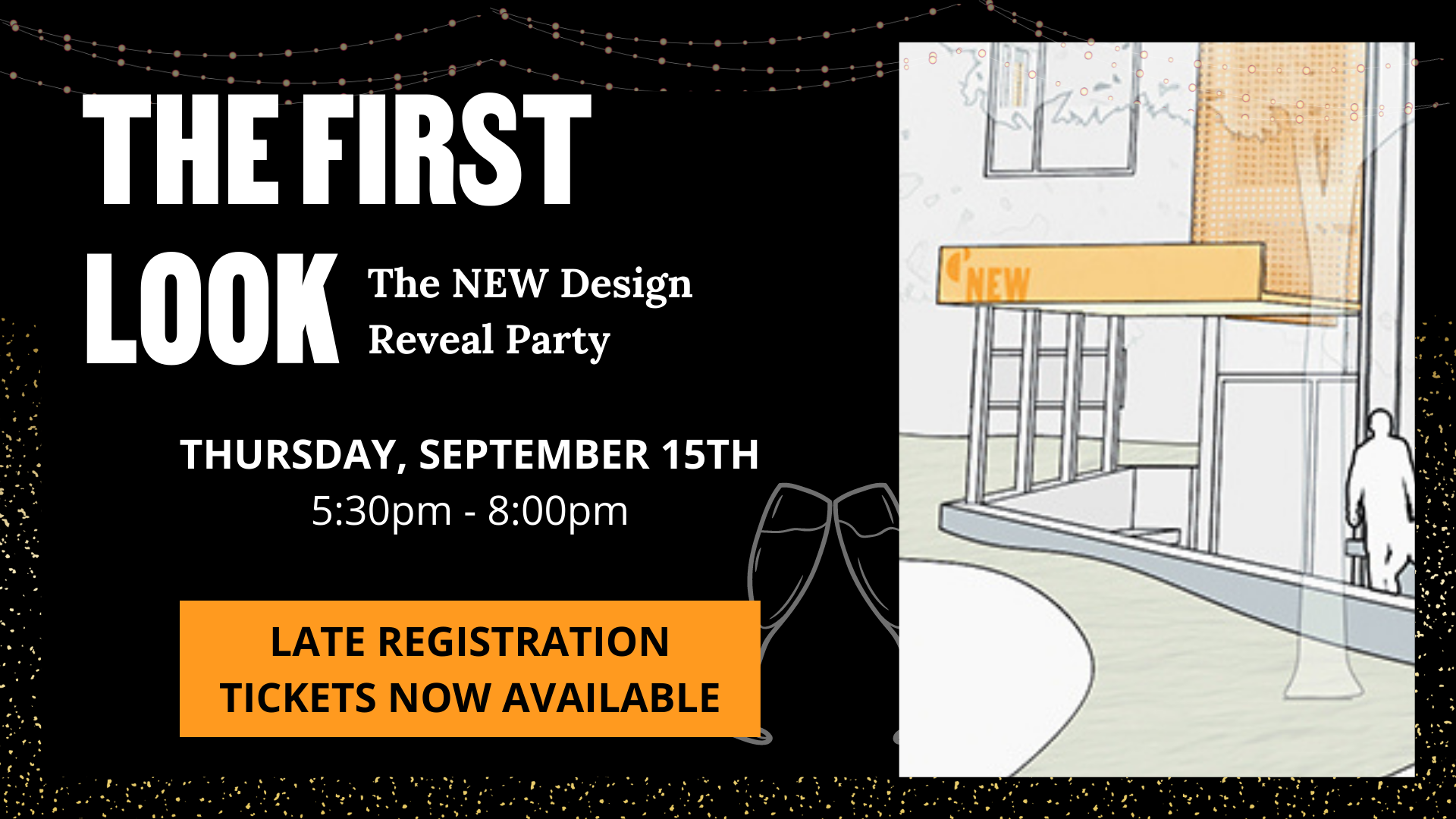 JOIN US AT THE NEXT CENTERING JUSTICE
In Centering Justice's monthly virtual gatherings, you'll hear a variety of perspectives, not only from nonprofit leaders, but also artists, activists, faith leaders and others. Join us to hear their invitations and calls to action.
Centering Justice will return on Wednesday, September 21st (09/21/22).
As  you can imagine, their puzzle collection is massive. It literally spans decades – some of the oldest I've seen date back to the 1950s. They're a record of intergenerational connection, a time capsule. When working on one, I can imagine aunts and uncles as children, touching those same pieces, while their parents (our grandparents) worked beside them.
read more
STAY CONNECTED
Join our newsletter for NEW's insights, events, and updates.