ORGANIZATIONAL DEVELOPMENT
TRANSFORMING 
LEADERSHIP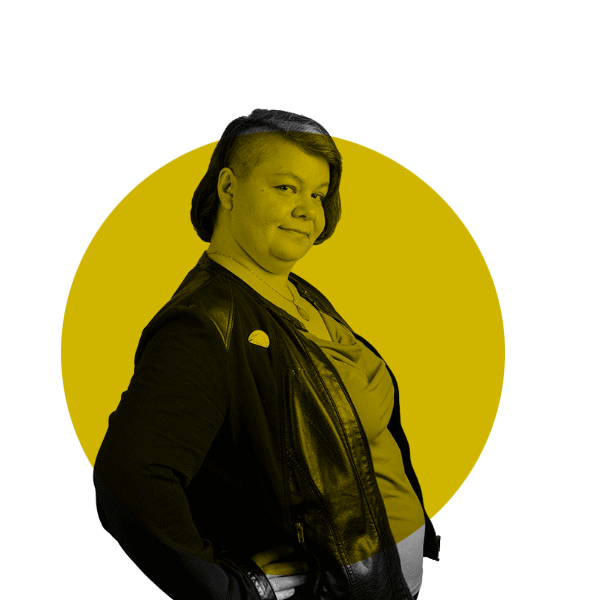 Leaders at the forefront of social change must be intentional about the way they approach, manage and respond to challenges. NEW's organizational development experts can help focus your efforts and engage your team more effectively.
Whether we collaborate one-to-one, with your board or staff, or through a learning community, we can deepen the impact of your work.
Jess Letaw, Building Matters
"There are always bumps in the road and lots going on, but we are now in a stable enough place to plan for the future in intelligent ways. NEW's work helped us get over a very rough patch in our history so that it didn't become the end of our story."
Ang Adamiak, Executive Director
Arts & Scraps 
LEADERSHIP
Relationships and shared experience are essential fuel for leaders who are often expected to have all the answers. NEW's Leadership DELI, Champions for Change and other learning communities offer space to develop skills and discuss challenges with a diverse cohort of your peers.
EXECUTIVE COACHING
NEW's team is a trusted sounding board and resource for leaders across our community. Through a combination of consulting, coaching and training services, NEW supports and guides leaders, broadening your efficiency and impact.
BOARD DEVELOPMENT
NEW's consulting services, in-depth workshops and tools can provide board members or trustees with essential information to support, strengthen and expand the work of these essential governing bodies.
STRATEGIC DIRECTION / PLANNING
NEW challenges you to envision a path from your organization's current circumstance to your preferred future. With an understanding of your capabilities and needs, we co-create strategies for achieving both holistic and immediate shifts.
CULTURE
A thriving nonprofit honors each member's experiences and ideas. NEW offers facilitation, training and coaching to help you address complex dynamics, build authentic relationships, champion equity and ignite cultural change. Our Centering Justice series honors and uplifts the voices of leaders of color as central pillars in change making.
Our Rates
NEW's fees are based on your organization's size and budget, as well as the scope of our work together. Contact us to discuss your needs.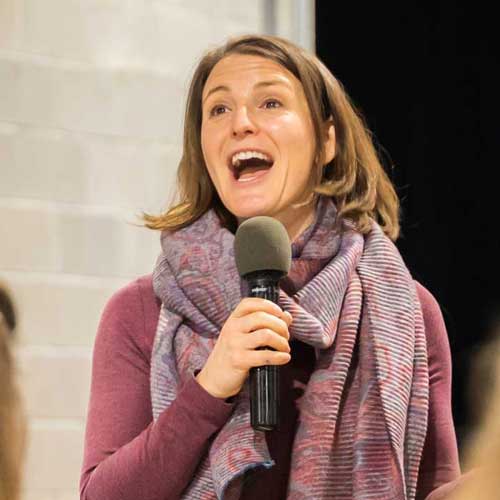 Carrie Hammerman
Organizational Development Director at NEW
NEW: What Do Boards Need to Know Now?
Lead your nonprofit in the wake of COVID-19
The Nonprofit Racial Leadership Gap
Race to Lead's study of the impact of DEI initiatives on nonprofits
Emergent Strategy
Spark change by playing with patterns and honoring intuition. By adrienne maree brown.