CENTERING JUSTICE
lead 

with insight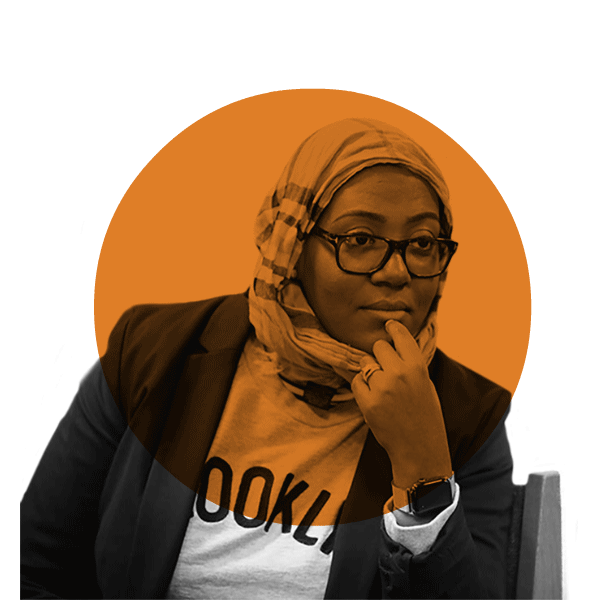 As you react to today's challenges, are you including input from communities of color? In order to design solutions that meet our missions, we as organizations must really listen to the people from communities most impacted.
In Centering Justice's monthly virtual gatherings, you'll hear a variety of perspectives, not only from nonprofit leaders, but also artists, activists, faith leaders and others. Join us to hear their invitations and calls to action.
Why Centering Justice and why NEW?
Our communities will never be vibrant as long as racial disparities exist and are constantly reinforced. Disrupting systemic racism requires each of us to seek guidance from people who have experienced the most harm. Without their insight, there can be no real change.
Join An Upcoming Conversation
Wednesday, May 18th, 12-1:30pm
Wednesday, June 15th, 12-1:30pm
SUPPORT CENTERING JUSTICE
Your donation will help us continue this important dialogue.