INFORMATION TECHNOLOGY
TRANSFORMING 

SYSTEMS
Tech support is about more than fixing what's broken. NEW's team has decades of experience building trusting, longstanding relationships with clients. We strive to understand your unique needs, incorporate smart digital strategy and provide reasonably priced solutions that help you better serve our community.
Terri McKinnon
Director of IT Operations, NEW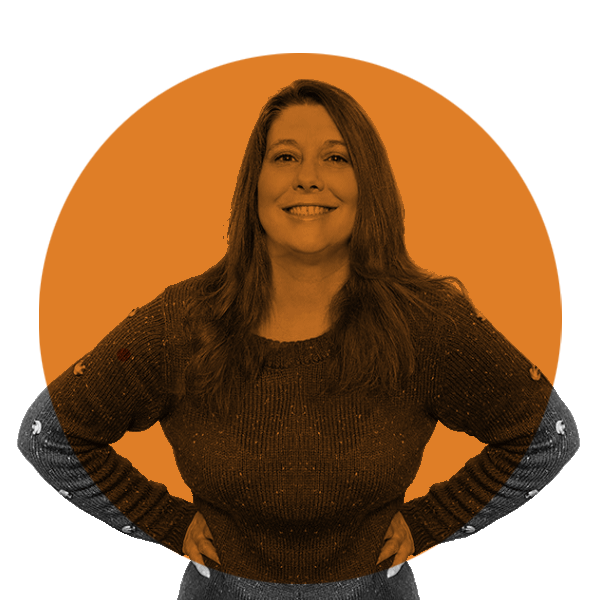 A Guide for Your Digital Shift
Nonprofits with limited time and resources can still benefit from technology that boosts their efficiency and impact. NEW can work as an outsourced Chief Information Officer, co-creating a roadmap that leverages the technology you already have and incorporates innovative tools and strategies to help you achieve your mission.
Using our holistic approach, we will:
Document all existing technology, from desktop and laptop computers, servers, tablets, printers, email, network equipment and other devices.
Analyze

the applications you use and your workflow through the lens of your organization's needs and goals.

Recommend and source

tools, trainings and processes to support your work.

Co-create and implement

systems for you to understand and utilize your new strategies and track your progress.
Transitioning to Online Tools
Nonprofits of all sizes are moving their data storage, file sharing and more to servers that can be accessed over the internet, otherwise known as "the cloud." This eliminates ongoing server maintenance costs and the cycle of server replacement.
NEW provides guidance and customized support for this transition, whether you are using Microsoft Office 365, Google G-Suite and other cloud platforms.
Protecting Data and Devices
NEW Security Assessments help our clients understand how their systems expose their data, team and community to risk. We  identify and help you understand these risks and develop security controls, processes and policies to safeguard your work.
Training seminars, which include interactive simulations and follow-up discussion, enable your team to identify common cybersecurity breaches and act to prevent them.
Problem Solving + Maintenance
Our clients have on-call access to our IT Helpdesk, staffed by friendly, knowledgeable experts who specialize in working with growing nonprofits. We can address and resolve your technology questions quickly and effectively.
Our services include:
Hardware/software troubleshooting, maintenance and upgrades
Network configuration and management
Centralized data storage and security
Remote access configuration and management
Onsite and offsite automatic daily server data backup
Server, Internet, network, and data backup monitoring
User account management
IT consulting and guidance
IT project planning
The field of IT is vast and constantly expanding. While there are some new projects our team will be excited to explore with you, the following are outside our scope of work. We respectfully ask that you look for assistance in these areas elsewhere:
Website design, hosting and/or management
Phone and other telecommunication services
Database design or management