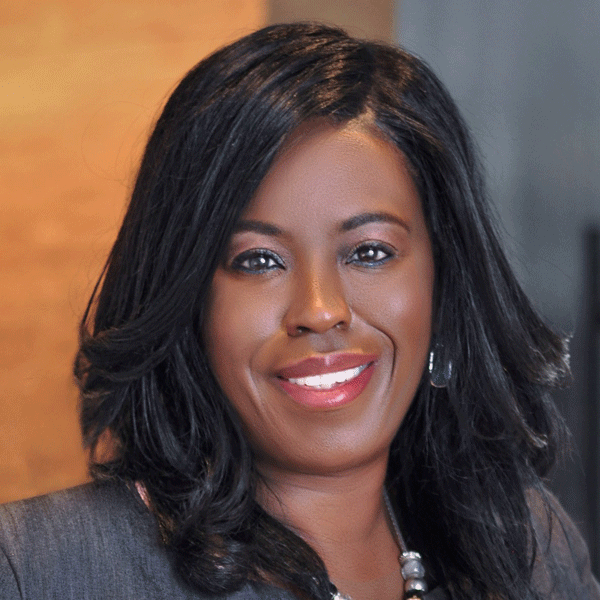 Lila Asante-Appiah
BOARD CHAIR
Chief Administrative Officer, THAW (The Heat and Warmth Fund)
Lila Asante-Appiah is an intuitive, results-focused Executive and Certified Professional Coach with strong business acumen, recognized as a strategic leader with expertise in Human Resources, Diversity/Equity/Inclusion (D/E/I), Talent Management, and Organizational Development. She is a highly skilled facilitator and change champion with over 25 years of leadership and consultation experience driving increased sustainability across diverse organizations by visioning and directing strategic imperatives. Lila is systematic and forward-thinking in maximizing talent and performance through a D/E/I lens, and as well, aligning and facilitating initiatives across multiple business units, while continuously developing strategies and tactics to increase efficiencies and achieve organizational effectiveness.
She is a trusted leader and advisor with the innate ability to motivate and positively influence those within her sphere of influence. Lila strongly believes that intentionality is key in developing and cultivating a talent driven organization and influences leaders to put people first.
Lila is the Chief Administrative Officer for The Heat and Warmth Fund (THAW). As well, she is the President and Cofounder of Purposeful Pursuits, a nonprofit organization providing professional coaching and skill development workshops for women. Lila's volunteer efforts include the following: Board Chair, Board of Trustees for Nonprofit Enterprise at Work, Inc. (NEW) in Ann Arbor; and, Board Member and Chair, Diversity/Equity/Inclusion Committee for the Industrial Sewing and Innovation Center (ISAIC) in Detroit.
She received her undergraduate degree in Business Administration and a master's degree in Organizational Development, both from Roosevelt University in Chicago, Illinois. She has acquired several certifications in human resources (PHR), talent management (SWP), professional coaching (CPC) and career coaching (CCC) credentialed by the World Coach Institute.
Lila is passionate about causes related to education, economic empowerment, women, children, and social justice and action.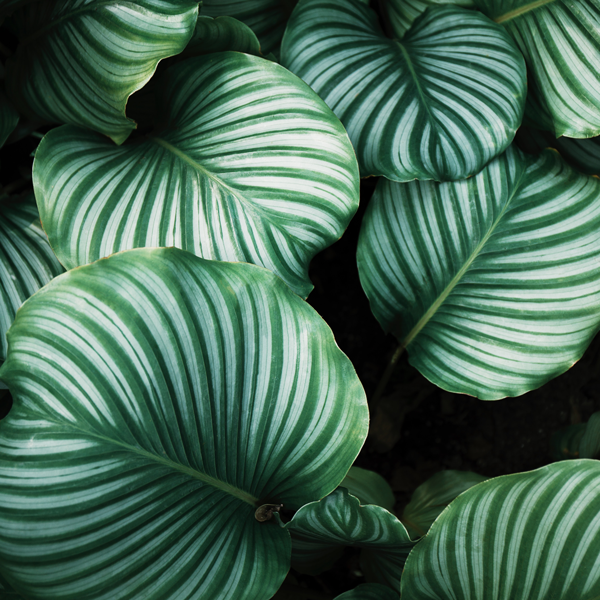 Kathy Laird
TREASURER
Kathy has a long history of management experience and success in both for-profit and non-profit businesses. From 2005-2017 she served Goodwill Industries of Greater Detroit, as Vice President of Automotive Operations and President of Goodwill's Green Works, Inc. Prior to this, she held positions as Executive Vice President at Ingersoll Equipment Co., Inc. and Vice President of Operations/Director of Business Development at Davco Technology. She holds a BS in Small Business Management from Ferris State University and an MBA from Michigan State University. Kathy is a Michigan Licensed Residential Builder, and since her retirement in 2017 has completed her coursework for General Civil Mediator.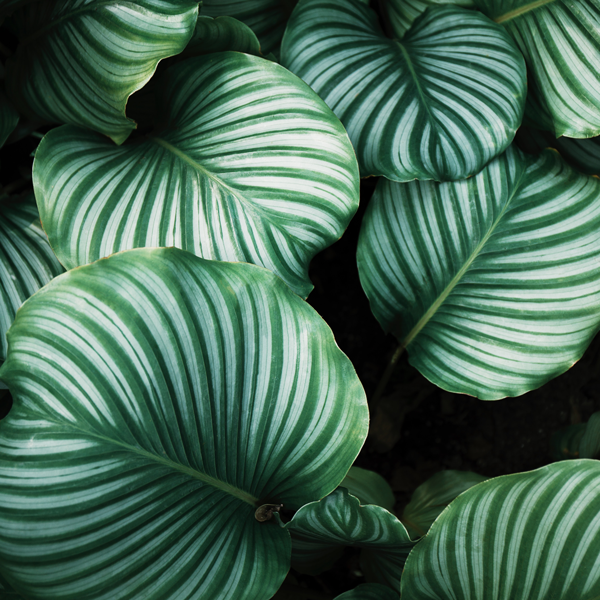 Daniel Foss
TRUSTEE
Daniel is a Relationship Manager at Old National Bank. He previously worked with Children's Orchard as the Vice President of Financial Services. Prior to this, and as part of senior management, Daniel managed the Small Business Lending Department of the Bank of Washtenaw (which merged with Community Bank of Dearborn). Daniel has also served as Chairman of the Board of the Washtenaw United Way as well as on the boards of Washtenaw Camp Placement (Treasurer), Washtenaw Literacy (President and Treasurer) and Perry Nursery School (Treasurer). Daniel also currently serves as the Board President of SOS Community Services in Ypsilanti.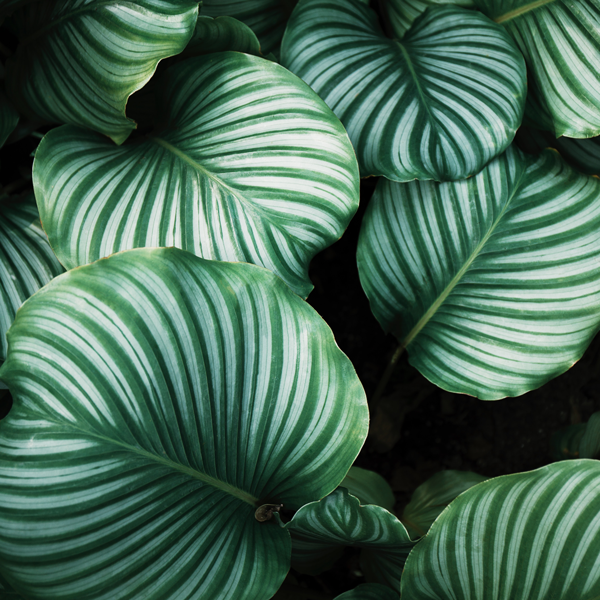 Dr. Kimberly Hurns
TRUSTEE
Dr. Kimberly M. Hurns is the Vice President of Instruction at Washtenaw Community College (WCC). Hurns was dean of the business and technology division for two and a half years after 13 years teaching general business, management and marketing courses. Her work at WCC has included a variety of committee work in student retention, faculty professional development and entrepreneurship. Prior to Hurns' career change to education, she worked in the technology industry in sales, marketing and project management positions. Hurns has been a part of multiple entrepreneurial endeavors including social media consulting and part ownership of a micro-blog site. She was instrumental in the development of WCC's Entrepreneurship Center as part of the college's strategic plan. Hurns participated in the Center for International Business Education Research 14-day program studying business opportunities and economic development in South Africa and Kenya. She was selected in June 2008 to participate in the National Endowment for Humanities summer program studying Henry Ford and American Industrial, Labor and Cultural History. Hurns worked as a communication and marketing strategist for political campaigns and small businesses and big box retailers. She has also published a variety of curriculum tools for business textbooks, serving as a Digital Consultant for McGraw-Hill's adaptive learning products. She also serves on the Board for the Pearls of Service Foundation (treasurer) and Michigan A.C.E. Hurns is an active member of Alpha Kappa Alpha Sorority, Inc.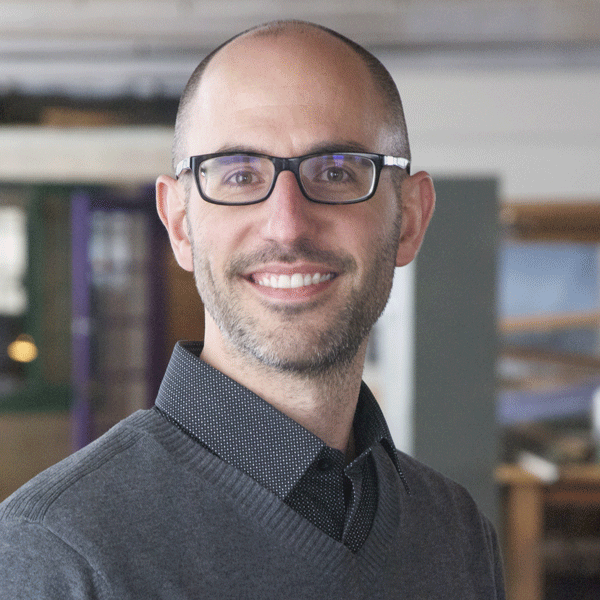 Christopher Myers
TRUSTEE
Chris is a founding partner and current CTO at NewFoundry, a strategy, design and software engineering firm in Ann Arbor. NewFoundry works with startups to Fortune 500 companies to tackle their toughest challenges and forge their biggest ideas with its multidisciplinary team of strategists, designers and engineers. His experience in production engineering and running software consultancies serving multiple industry verticals give him a unique business and technical perspective. Prior to founding NewFoundry in 2012, Chris was a part of several southeast Michigan firms and startups, where he led engineering teams and designed software products in the automotive and network security industries. He earned his Bachelor's and Master's Degrees in Computer Science and Software Engineering from the University of Michigan.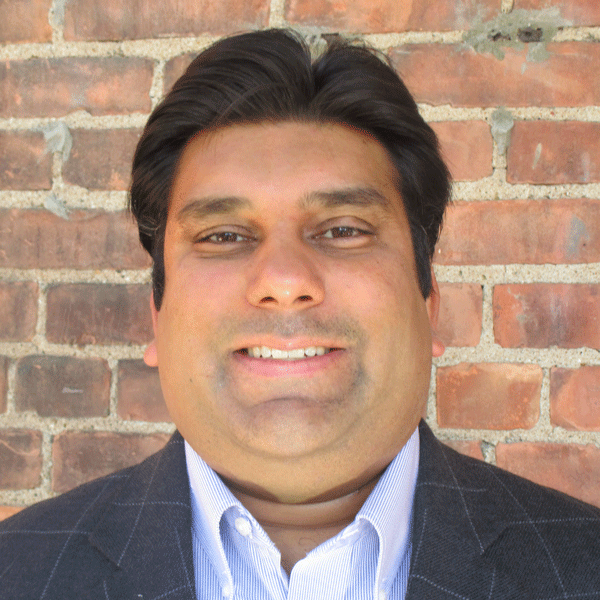 Alok Sharma
TRUSTEE
Alok Sharma is the Founding Partner of Sharma Analytics, a technology project management consultancy based in Detroit. Sharma Analytics uses data to rationalize, select, plan and manage technology projects for small to mid-size organizations. They have worked with clients in the utility, nonprofit, manufacturing and logistics sectors. Alok studied computer engineering at Michigan State University and moved into consulting after 10 years of IT project management experience at Fortune 500 companies.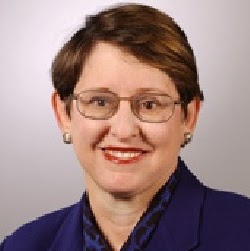 Diane Kaplan Vinokur
TRUSTEE
Diane is an Associate Professor Emerita at the University of Michigan School of Social Work, where she taught courses in nonprofit management for nearly 30 years and also served as Assistant Dean for Research. She also co-founded and directed the U-M Center for Nonprofit and Public Management, which was a collaboration between the Ross School of Business, the Ford School of Public Policy and the School of Social Work. Her longtime interest in nonprofit co-locations like NEW is shown in her published research, professional articles
and presentations, and a book, Shared Space and the New Nonprofit Workplace (Oxford University Press, 2019) (as Diane Vinokur-Kaplan). Diane has previously served on the Board of Directors of Beth Israel Congregation and of the Hebrew Day School of Ann Arbor, and also on the Board of ARNOVA, the Association for Research on Nonprofit Organizations and Voluntary Action, and its journal Nonprofit and Voluntary Action Quarterly. She graduated cum laude from Oberlin College, and holds an MSW, MA, and PhD from the University of Michigan.