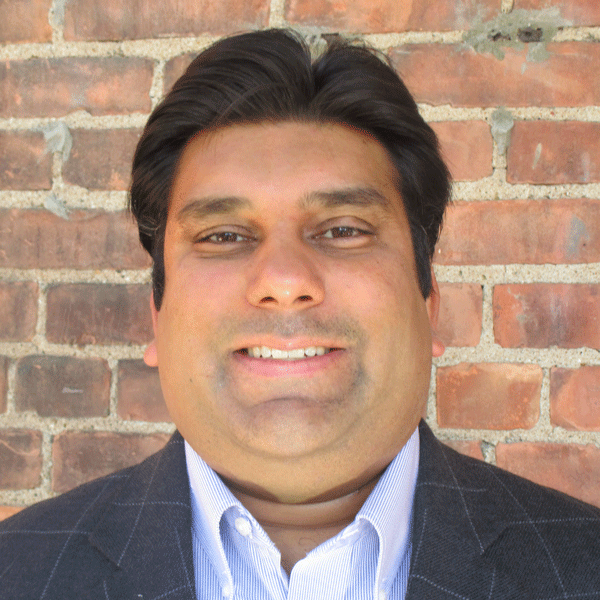 Alok Sharma
(he/him/his)
TRUSTEE
Alok Sharma is the Founding Partner of Sharma Analytics, a technology project management consultancy based in Detroit. Sharma Analytics uses data to rationalize, select, plan and manage technology projects for small to mid-size organizations. They have worked with clients in the utility, nonprofit, manufacturing and logistics sectors. Alok studied computer engineering at Michigan State University. He began consulting after 10 years of IT project management experience at Fortune 500 companies.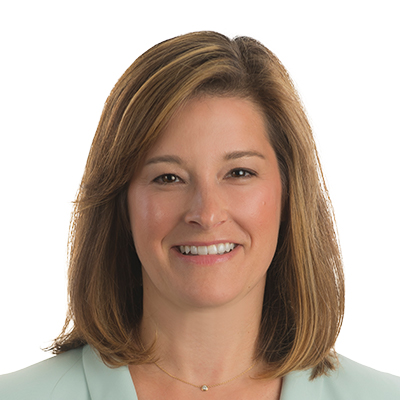 Claire Sheldon
(she/her/hers)
TREASURER
A Senior Manager at Plante Moran, Claire works with clients to understand their real estate and facilities needs. She has 15+ years of procurement and industry experience, working with companies in manufacturing and beyond. She is also a member of the Institute for Supply Management (ISM) and is a Certified Professional in Supply Management. Outside of work, Claire's kept busy with her husband, kids, and their Cavalier King Charles Spaniel. In her free time, she enjoys ballet, yoga, coaching soccer, traveling and organic gardening.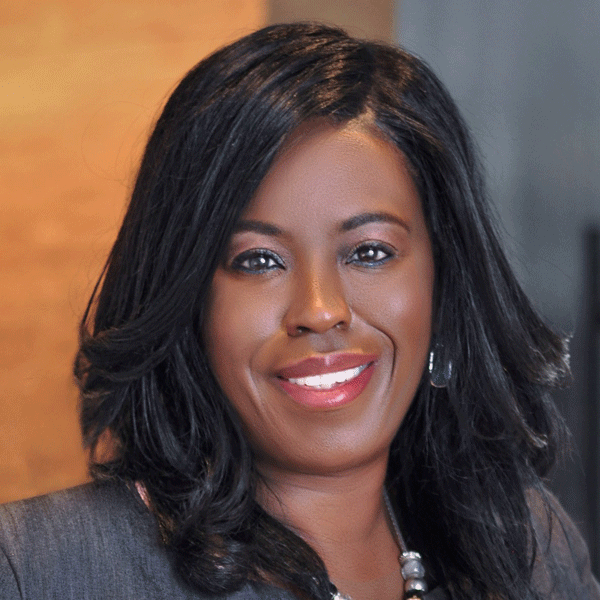 Lila Asante-Appiah
(she/her/hers)
VICE CHAIR
Lila is an intuitive, results-focused Executive and Certified Professional Coach. She currently serves as NEW's Board Chair and the Chief Administrative Officer for The Heat and Warmth Fund (THAW). She's also the President and Cofounder of Purposeful Pursuits – a nonprofit that supports women as leaders. Lila believes that intention is key to developing and cultivating talent-driven organizations. She holds a Bachelor's in Business Administration and a Master's in Organizational Development, both from Roosevelt University.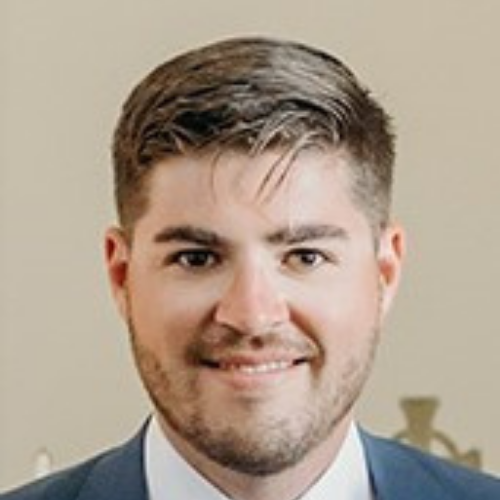 Matt Hylant
(he/him/his)
TRUSTEE
Matt is the President of Hylant's Ann Arbor office. Hylant is a full service insurance firm with operations across the Midwest and Southeast United States. Matt's responsible for the day-to-day operations, along with setting the vision for strategic growth. Prior to joining Hylant, he served as a Project Manager for Epic Systems. Matt is also engaged with other local nonprofits, including United Way of Washtenaw County and Potter's House School. In his free time, Matt enjoys spending time outdoors with his wife and two daughters.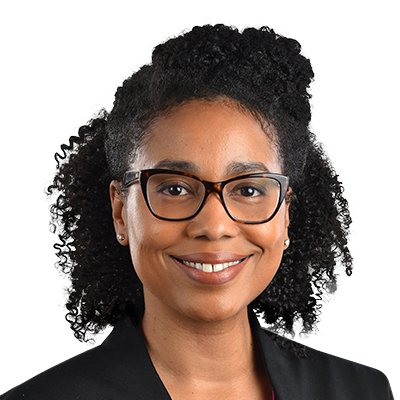 Nicole Cole
(she/her/hers)
TRUSTEE
As a Manager at Plante Moran Trust, Nicole has 20+ years of experience serving clients in the banking and financial services industry, specializing in trusts, estates, private foundations, and family office services. Nicole also oversees the business unit's strategic projects and initiatives. Passionate about diversity, equity, and inclusion, she currently serves as the leadership advisor to PM's African-American Staff Resource Group.  Nicole resides in Livonia, MI and enjoys outdoor activities and spending time with family and friends.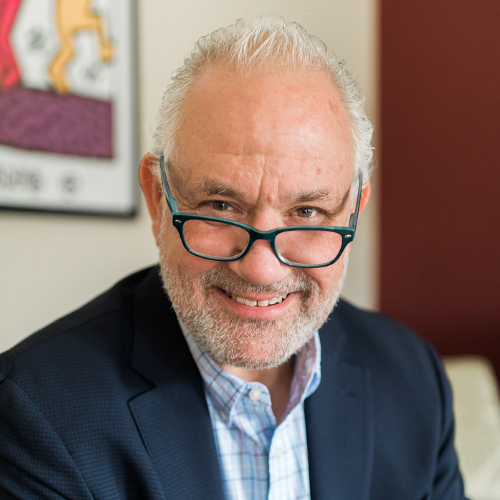 Perry Ohren
(he/him/his)
TRUSTEE
Perry Ohren has been in the social sector since 1984. He's currently CEO of Jewish Family Service of Metropolitan Detroit, a position he's held since 2011. Over the past eight years, he's gotten to know NEW in a client capacity. Now, he's excited to join our board and steward our mission. Perry joins us with extensive experience on nonprofit boards. He's also served on the boards of Metro In-Home Solutions and KADIMA, to name a few. Having grown up in Cincinnati, Perry now has three young adult children and lives in Farmington Hills, Michigan.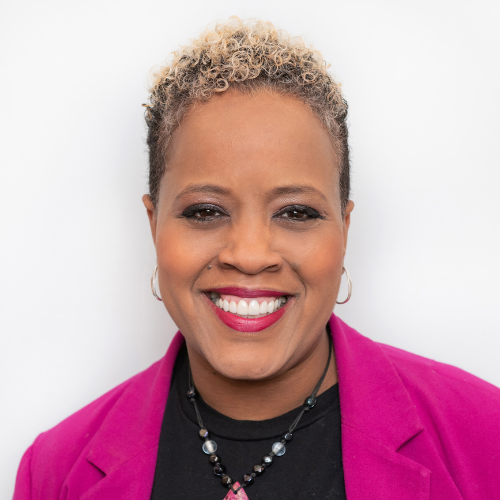 Yodit Mesfin Johnson
(she/her/hers)
PRESIDENT & CEO
As President & CEO, Yodit stewards our bold vision, strategic direction and overall operations. Yodit is a mother, poet, strategist, and champion for social change. She first joined NEW as a consultant in 2008, and became CEO in 2020. Yodit thrives in building community around the questions that matter most. How can we unlock the potential and possibility needed to radically transform our communities? How can we honor the ecosystem and the whole? How must we design and act in ways to bend the long arc of history towards balance and harmony?