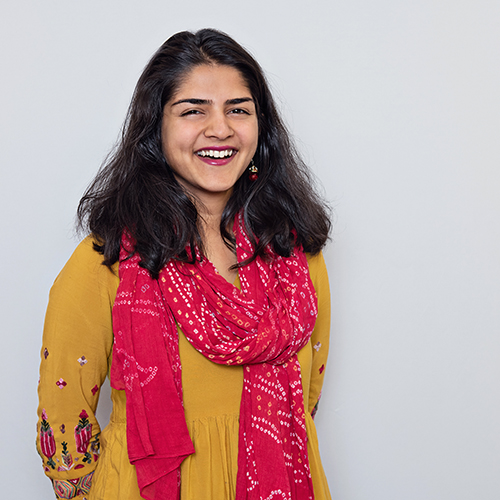 CENTERING JUSTICE
A just and thriving society sounds nice, but how do we get there? Really, who's really transforming our communities? Centering Justice uplifts real leaders of color who are sparking change and shifting the status quo in our society. Join us to hear their stories, perspectives, and calls to action.
Centering Justice is on summer break and will return Wednesday, September 21st (09/21/22).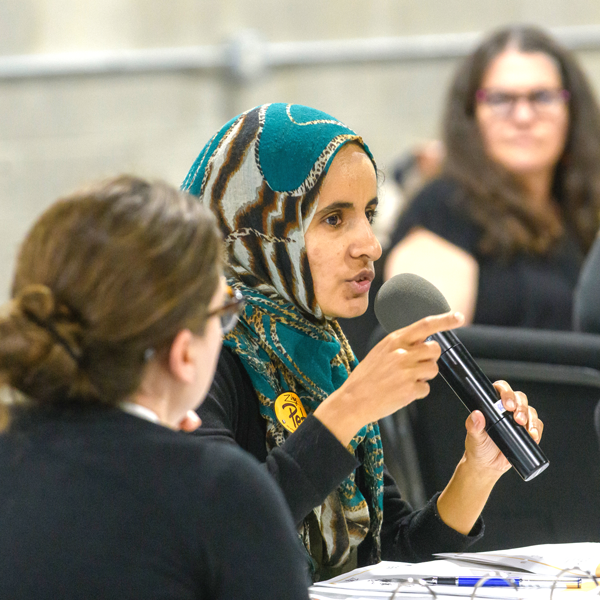 LEADING & LEARNING
The past few years have left many nonprofit leaders with eroded networks. With a new disruption on our doorstep every other day, sometimes you just need someone who can relate. Nonprofit leaders, join us to find comfort, guidance and inspiration from your peers.
Leading & Learning is on summer break and will return on Wednesday, September 7th (09/07/22).