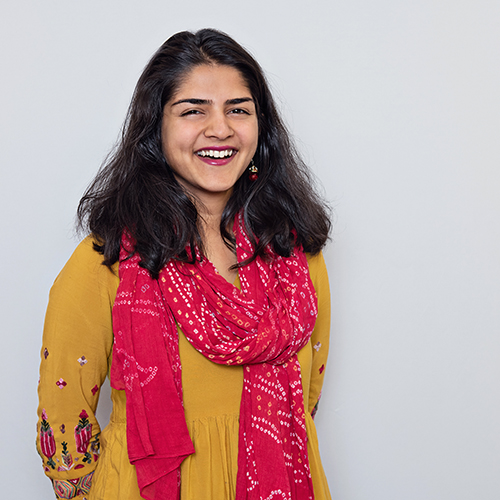 JOIN US AT THE NEXT CENTERING JUSTICE
In Centering Justice's monthly virtual gatherings, you'll hear a variety of perspectives, not only from nonprofit leaders, but also artists, activists, faith leaders and others. Join us to hear their invitations and calls to action.
Wednesday, May 18th, 2022 at 12pm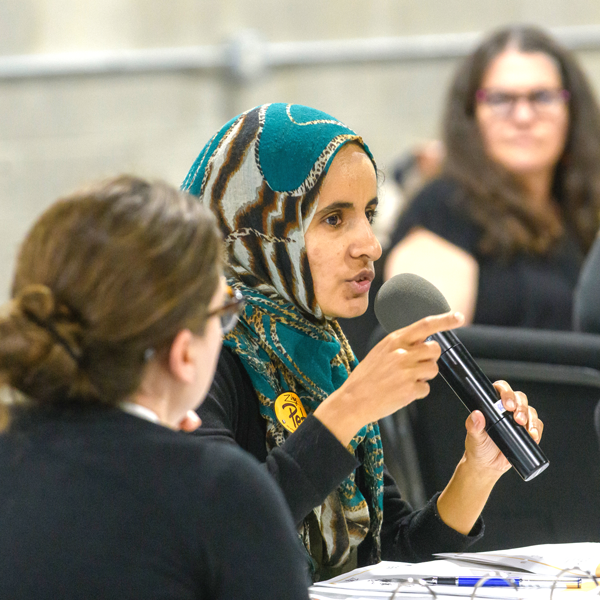 LEADING & LEARNING: Collaborating to Conquer Change
Though we've left 2020 behind, unexpected change is still inevitable. COVID and its community impacts are still here. The next societal disruption is never too far away. So what have we learned from this experience that's making us more resilient? Nonprofit leaders, join us to share your unique insight.
Tuesday, May 17th, 2022 at 9am