FINANCIAL Services
TRANSFORMING 

RESOURCES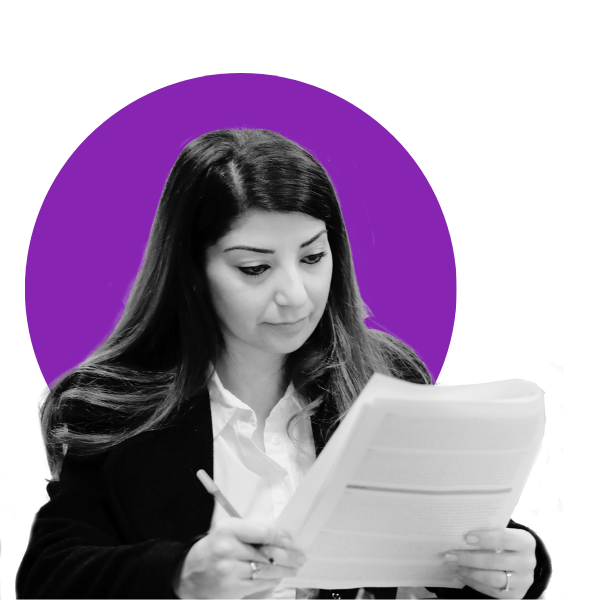 Ola Saad, Friends In Deed
Nonprofits that have a clear picture of where the money is, where it's going and where it's needed are better able to focus on what matters most.
NEW works alongside organizations to build financial resilience, whether that means support for starting up, guidance through a tough transition or a smarter way to manage donations and payroll.  
HEAD'S UP!
NEW takes a break from following up on financial services inquiries and onboarding new clients between November 1 and January 31. If you reach out at the end of the calendar year, we'll follow up with you at the beginning of February!
"Some nonprofit founders are terrified by numbers—and that's OK! You don't have to be good at everything.
NEW works behind the scenes to help you develop a shared logic for your financials, so that you can tell the story you need to tell."
Allison Morris, NEW Director of Financial Services
STRATEGIC FINANCIAL CONSULTING
NEW's financial consultants specialize in the dynamic needs of evolving nonprofits. With your mission in mind, we help your team develop a solid financial plan for achieving it.
Our services include:
Assessing your nonprofit's financial position
Training your staff and board members in good financial practices
Helping you establish annual budgeting processes
Designing and updating cash flow projections
Creating or updating existing financial policies
Revising and updating your financial procedures
Services start at $200 per hour.
BOOKKEEPING SERVICES
NEW's cost-effective services help nonprofits organize information, simplify and track financial transactions, and improve transparency.
Our services include:
Transaction entry, categorization, and statement reconciliations
Invoicing & receivables; bills & payables
Organizational & grant budgeting; grant reporting
Preparation & interpretation of financial reports
Support with financial audit/review
Guidance in best practices for documentation, fundraising events, sales, and tax filings
Services start at $100 per hour.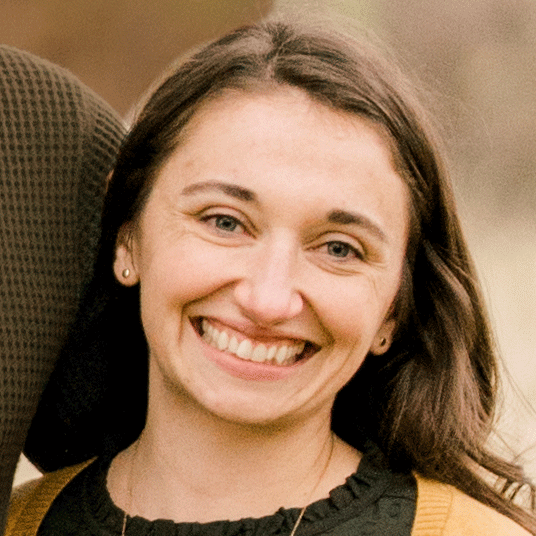 We had a few phases to go through before becoming a full-time store, and NEW was awesome in getting us to that place. Relying on their bookkeeping lets us focus our volunteer time on what we know: marketing, promotion and getting more farmers to sell in our store.
Linda Davis, Acorn Farmers' Market and Café