LEADING & LEARNING
lead 

through connection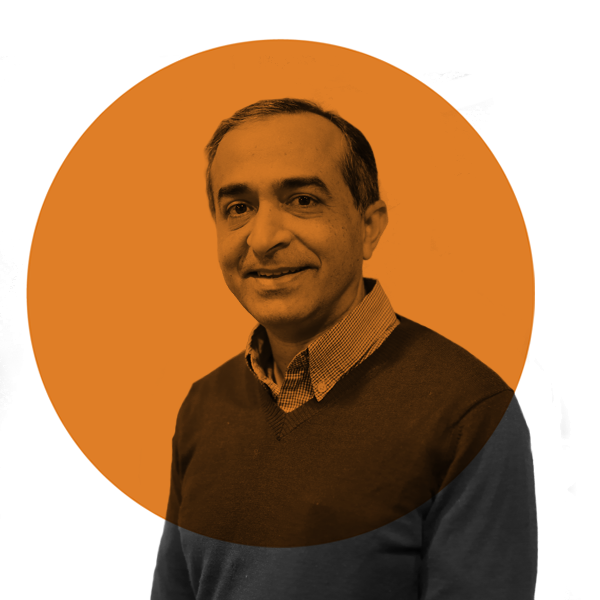 A community response to a crisis requires us all to re-examine our approaches. The times when we are most stretched are when we need most to connect, hear new ideas and share wisdom.
Leading & Learning is a virtual retreat where nonprofit decision-makers from across Southeast Michigan co-create solutions. Here you'll gain insight to help you navigate a shifting landscape and plan your immediate and long-term responses.
Why Leading & Learning and Why NEW?
Our nonprofit ecosystem is stronger when we support each other's work. We need space—especially during times of crisis—to innovate, co-create and hear from others in our shared struggle. Working together, we can chart new courses to the just and thriving society we envision.
Watch A Recent Recording:
Join An Upcoming Conversation
Tuesday, May 17th, 9-10am
Tuesday, June 21st, 9-10am
SUPPORT LEADING AND LEARNING
Your donation will help us continue this important dialogue.