I hate the feeling of panicking about money. That check-the-bank-account-twice-a-day, double-overdraft-fee, walking-around-knowing-exactly-how-much-is-in-your-wallet anxiety. Constantly asking, "can I get what I need when I need it?" It's the feeling of suffocating, doors closing and rooms shrinking and oxygen fading.
Many of us in nonprofits have felt that stomach-churning feeling not just in our personal lives, but our work lives, too. Nonprofits often operate on razor-thin margins. We jump through hoops to stretch every dollar and prove we're worthy of receiving more. Financial panic is as regular as the monthly staff meeting (and sometimes in tandem with it).
At the beginning of the pandemic, the NEW team watched the financial strain ratchet up for many nonprofits. This included our own, and many of the tenants at the NEW Center. But, our staff stared that anxiety in the eye. And then we got curious about it. How could we support the tenant nonprofits in our building better? How could we help them make bold, unabashed asks for what they needed? How could we support them so that future crises don't create overwhelming panic?
And as we asked these questions, underlying dynamics came to the surface.
What would it look like to change the narrative around nonprofit finances?
How can we communicate our limitations without stressing out staff?
What tools will allow even the smallest nonprofits to have simple, accurate, low-stress way to manage their finances?
How do we support "the accidental financial leaders" – folks in leadership because they excel at programming, but new to managing finances?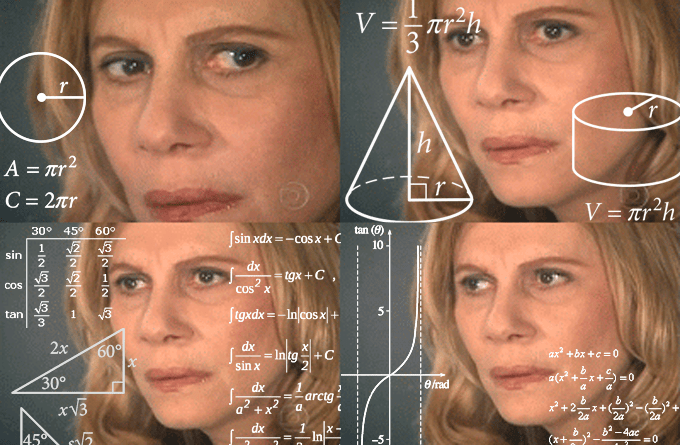 From this curiosity, the Financial Resiliency cohort was born. We set forth to bring nonprofit leaders together to move our nonprofits toward financial resilience. And the vision was well-received. Twelve of our tenants – more than half – joined the first cohort.
Our former CFO, Ben Williams, led the sessions, and I was along for the ride, offering witty introductions and icebreakers. I had no financial or business background. After receiving a devastating C+ in high school math, I'd dodged any college class that required numbers. I could barely follow along with the monthly financial reports Ben offered each month. I was co-designing a program for the lessons I was trying to learn.
Yet, from the minute Ben introduced his Yellow Financial Brick Road, I knew we were on the right path (pardon the pun). The numbers became stories, the formulas became guideposts, and mistakes became shared experiences. Our tenants shared their best tools and bonded over financial horror stories. We shared practices, compared budget formats, and traded tips on everything.
At the end of the six-month pilot, the word we heard loudest from our participants was MORE.

So, we eagerly began planning a second cohort. We're excited to go deeper and demystify nonprofit finances with more leaders. After many rejected names, including P&L Protectors, we renamed the cohort Road to Resilience. Applications for the new cohort will open on November 1. If you're interested in joining, you can find out more here.
I am so energized and enthused to continue working with Road to Resilience. It was such a powerful, empowering experience. And I'll admit, while I'm now more comfortable with spreadsheets, I'm looking forward to the refresher.
Hillary Watson